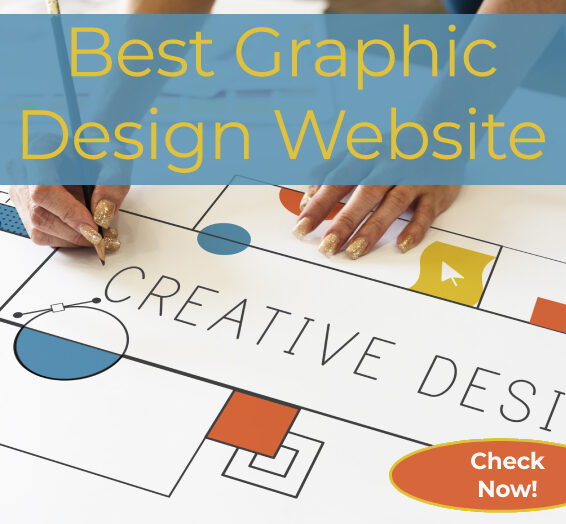 What is Graphic Designing? Graphic Designing is the art and practice of planning and projecting ideas and experiences with visual...
30+ most popular free plugins in WordPress....
When a user visit your website, web forms are essential for collecting common data of the user, such as collecting email...
things you need to know before building a website....