An on-page SEO technique is the most crucial factor in Search Engine Optimization.
Why do we call it an essential factor? Because it is a process of making a website search engine friendly. Some specific techniques are there by which you can make your website more visible through all the search engines like Google, Bing, & Yahoo. There are 1000s of sites present in search engines, and only those get ranked who have a good On-Page SEO.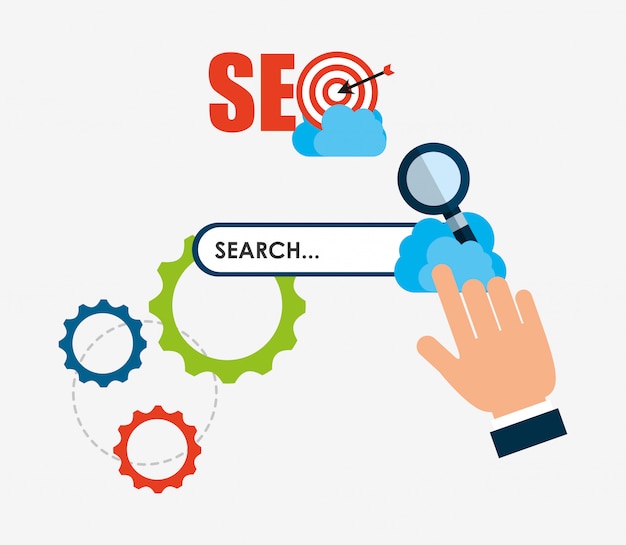 So having an excellent On-Page SEO means your website is well optimized for the search engines algorithm.
SEO is divided into two categories:
On-Page SEO
Off-Page SEO
You can say On-Page SEO is a technique that can be done for each webpage to make it visible throughout the SERPs.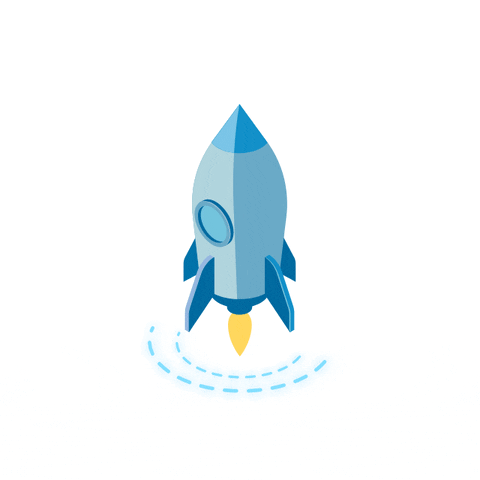 It's a process that you do with your website. On-Page SEO helps the sites to rank 1st on SERPs.
In other words, Off-Page SEO is a technique which can be done for your website for the promotional purpose. It's a process that you do for your website.
Off-Page SEO plays a vital role in your website publicity.
To get a better idea about Off-Page SEO & its benefits, read the next article.
Today I will share some most important On-Page SEO techniques with you.
These are essential On-Page techniques. Let's have a look.
On-Page SEO Checklists ✅
Page title
Meta description
Meta keywords
URL structure
Heading tag(H1, H2, H3, etc.)
Content
Keyword density
Image SEO
Internal Linking
External Linking
Page loading
Mobile-friendliness
Now I will make you understand those above points so that you can get a clear idea about On-Page SEO.
PAGE TITLE
In this world, everybody has its name or identity for the recognization.
Likewise, a website also has its unique name called page title.
Every page of a website has a unique title that describes the whole page.
Search engines also identifying a website from this name.
So a good SEO title consists of the combinations of keywords which is relevant to the pages.
If you put the proper and relevant keywords to your title, then it will be easy for search engines to identify your website.
Google generally displays the first 50–60 characters of a title tag.
Make sure you should put at least one keyword in your title tag.
An attractive title can get the attention of users who are searching for the same information.
So always add some attractive keywords to your title to attract the traffic.
Ex:
12 On-Page SEO Techniques To Rank On The 1st Page
12 Amazing SEO Techniques To Rank On The 1st Page 2018
Now you decide which number of the title seems to be more attractive. 2nd number because here I used some "modifier" to make it more appealing.
Check out:
How to write an attractive title.
META DESCRIPTION
The meta description is something that says the brief description of your web page.
So many people don't add the meta description to the web page.
Search engines like Google, Bing care about the meta description.
So it's wise to put a meta description for every page of your website.
A meta description should be relevant to the concern page.
It should have a brief & meaningful description of the page that you want to convey to your audience.
You should add your focus keywords to the description so that the search crawler can fetch your keywords for better ranking.
Always summerise your meta description within 155-160 characters. It is the updated meta description length for 2018. Earlier, Google has updated the meta length up to 320 characters.
META KEYWORDS
The meta keyword part consists of all your focused keywords. Here you can add all your target keyword to the particular web page.
A meta keyword conveys to the search engines that "what is the page all about."
Now Google does not care for any meta keywords, but still, some search engines care for these things.
URL STRUCTURE
The URL structure is much more important for a website as well as SEO.
So for a better SEO result, you should have the SEO friendly URL for your web pages.
It's always preferable to use keywords in the URL.
So you should use your target keywords in the URL.
Always avoid special characters, symbols, brackets, commas, etc. within the URL.
It's always preferable to use "dash" ("-") to differentiate the string in the URL structure.
Ex: http://yourdomain.com/separate-your-url-by-dashes/
It is the standard way to create a URL.
HEADING TAG
Presenting your thoughts and idea via the web is very common now.
But what matters here is the way you present yourself before your audience.
There is a specific way to present yourself so that your audience will like your post. So your content should be distinct & framed in a significant way.
Here heading tag is an essential factor for your content.
So your main title should be within the H1 tag.
There is no need to use the H1 tag frequently. One H1 tag would be enough.
Always use keywords in the H1 tag as it helps the content for the ranking purpose.
Heading with subcategory makes the content look functional & attractive.
So for subheadings, use H2 & H3 tag & so on.
Don't use so many heading tags unnecessarily.
CONTENT
Content will always remain the king. Search engines are still craving for fresh and genuine content.
So its advisable to put the genuine and relevant content to your post.
Your content should have such power to gain the attention of the audience.
If your content can do that, then nobody can stop you get ranked on SERPs.
So always put relevant & informative content related to your business.
Its always better to put at least 500 words of content per page, because it's a standard length.
KEYWORD COUNT
Keyword-rich content still works well for search engines to rank your content.
The keyword count of 1-2% with LSI Keywords will works well.
Use your target keyword within your content where ever its necessary.
Don't use so many keywords for content. It will be looking like keyword stuffing.
Your website might be penalized for keyword stuffing.
Check out :
What are the LSI keywords and its benefits?
IMAGE SEO
The image SEO is nothing but making your image optimized for search engines.
Images and infographics make your content more focused than regular content.
Though images don't help much in drive traffic, it can help in engagement.
The image can help in engaging the audience to stay longer on your website.
So use relevant images for your content and give a name to the pictures.
The name referred to as "title."
The most important thing is to use an "alt tag" for every image.
Always use keywords in "Title" & "Alt tag." It helps your content to make it more focused & targeted.
Check out:
INTERNAL LINKING
Internal linking is an integral part of On-Page SEO, as it is a fantastic technique to improve your website.
The vital part of internal linking is to engage your customers more with the websites.
If you do internal linking, it will pass the link juice to the other pages of your website.
By doing this indirectly, you help the search engines to know about the other pages that your website consists of.
Using keywords for the anchor text is always better for SEO.
Check out:
Some Amazing benefits of internal linking.
EXTERNAL LINKING
Same as internal linking, external linking has its advantages. So it's good to put some external linking with some trustworthy websites.
External linking with other websites is like passing the link juice to another site. So to avoid such problems, you can use a no-follow tag.
PAGE LOADING
When it comes to SEO pages, speed matters a lot. Page loading is considered "how much time it is taking to load a page."
Page speed leads to the user experience.
If your page loads very slowly, then you will have a higher bounce rate, which is not at all suitable for the website.
Search engines don't prefer those sites which have a higher bounce rate and a low user experience.
So, You should decrease your page loading time to achieve a better result.
MOBILE FRIENDLINESS
Mobile-friendliness is the next big thing in SEO.
Lots of people engage themselves with the mobiles & smartphone users are increasing rapidly.
Everybody use mobile for their daily needs.
So your website should be optimized for mobiles.
Mobile-friendliness can increase the chances of conversions as well as better user experience of a website.
So you should know how to optimize a website for mobiles.
These are some most essential On-Page SEO techniques which you need to optimized first for any website.
If you like the guide, then share your feedback & comments below.
Spread the word! 😊
Find out more: EMAIL MARKETING VS. SOCIAL MEDIA MARKETING